Sarah Renberg is an 18 year old ice hockey player from the Washington DC area. Sarah has been battling post-concussion syndrome since 2014 after sustaining multiple concussions while playing for the Washington Pride Junior Women's Hockey Club.
Concussion #1 occurred on Jan. 31, 2014. Sarah was hit hard from behind and went headfirst into the boards. She was slow to get up but finished the game and played another before taking another awkward hit that alerted one of her fellow teammates to encourage to sit out. This injury required close to 6 months of rehab for vision and vestibular problems before she was ready to play at an elite level again.
Concussion #2 came only 97 days after becoming symptom free after the first head injury. This time, Sarah took a hit from an opponent that caused her to hit her head on the ice in a whip-lash effect. This second concussion caused Sarah's occipital nerve to become inflamed and she also injured the ligaments in her neck. In addition, she developed postural orthostatic trachycardia syndrome along with the more common vision and vestibular struggles. She has been in intensive rehab since December 2014 and has traveled extensively seeking various treatments. During our conversation we discuss the treatment options that have been most effective during her recovery. We also talk about helpful suggestions for student athletes who need to complete academic requirements. Specifically, Sarah talks about the use of 20 minute time intervals to ensure proper rest time and the utilization of audio books (it wasn't and accident that I chose podcasts as the primary platform for Heads 'N Tales).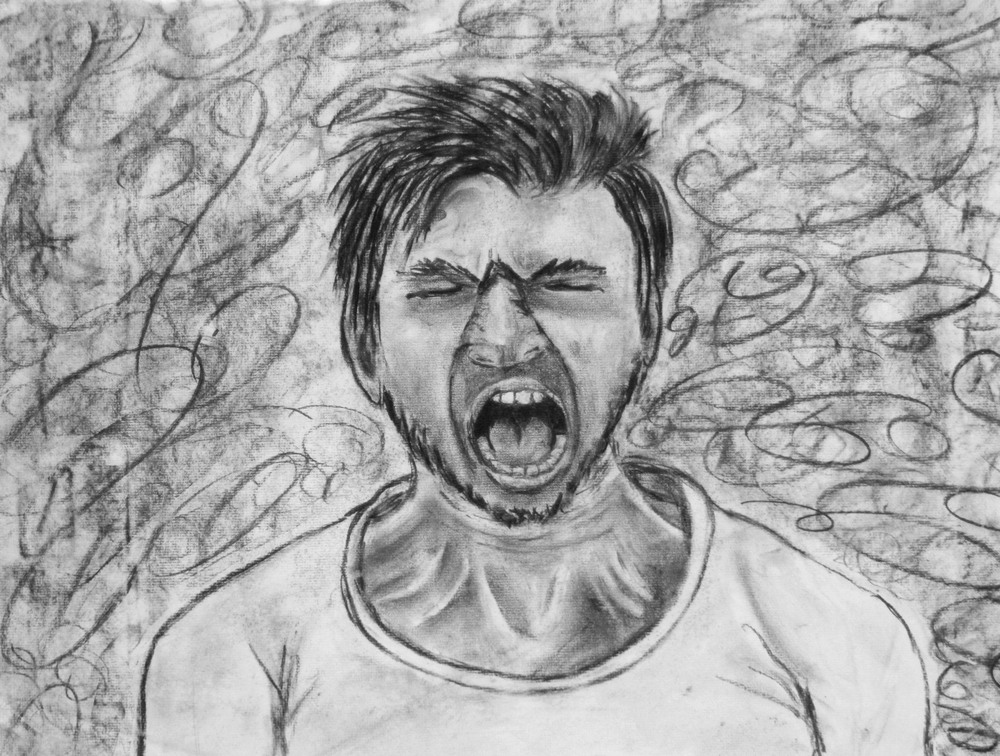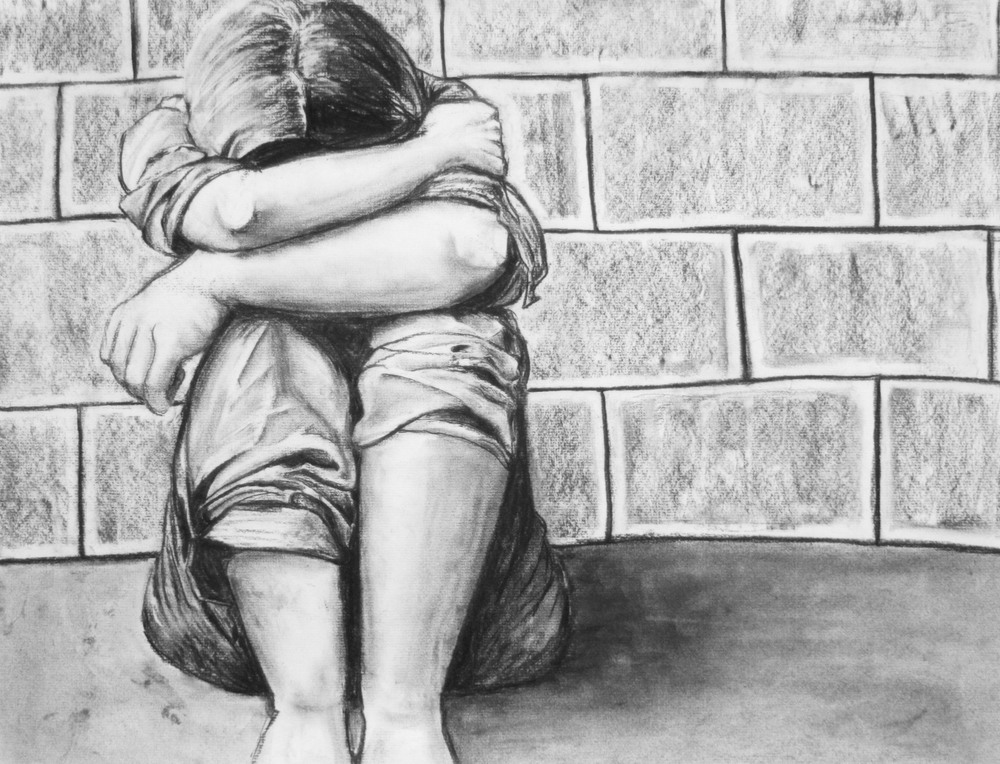 Most recently, Sarah graduated from high school in May of 2016 and was accepted into the University of Michigan's honors college but chose to put off her freshman year to focus on her health. During our discussion we talk about the common struggle in searching for an identity outside the sport she dedicated so much of her life to. Sarah has found comfort in her recovery and time away from hockey through working on art projects (gallery above) and her advocacy work with The Headway Foundation.
The Headway Foundation is a 501(c)(3) non-profit organization that aims to promote a safer sports culture, provide resources for brain-injured patients, and enhance concussion evaluation protocols and accessibility. Our ideas on the source of the concussion issue in sports are directly aligned. They have a few campaigns that aim to combat the culture of toughness in sports and hockey specifically (see below).
New Tough is a campaign that challenges athletes to handle concussions properly. As athletes, we understand the traditional toughness required for competition; be it coming back from a bad play, finishing a difficult workout or diving to block a shot, toughness is considered to be a mark of greatness. Because of this, the big hits are often glorified and playing through injury is applauded.
This mentality poses a problem when it comes to concussions. In 2013, the Institute of Medicine and National Research Council concluded that the culture of sports negatively influences concussion reporting and that athletes, coaches and parents do not fully acknowledge the risks of playing while injured (31).
We're here to change that by introducing a new type of toughness.
It is the toughness to go against your instinct as an athlete and put your brain-health first.

It is the strength to report concussion symptoms, and it is the patience to complete recovery before returning to the game you love.

It is the courage to speak up for brain-injured teammates and offer support while they heal.

And it is the integrity to play the game within the rules by avoiding illegal hits to the head or neck, no matter how high the stakes or emotions.
The video below paints the picture of what New Tough embodies:
Athletes are encouraged to make the New Tough Pact which requires the following promises:
Report possible concussion symptoms and stay patient during recovery.

Encourage brain-injured teammates to seek help and offer support while they heal.

Play the game within its rules. Avoid illegal hits from behind, to the head and neck.
After making the pact, athletes or teams receive New Tough helmet stickers, which serve as a constant reminders to play it safe. Coming from a football equipment background, I love this idea!
During the weekend of February 3-4 2017, The Headway Foundation collaborated with the Eastern College Athletic Conference on creating a concussion awareness weekend. On this weekend fans pledged dollar amounts for each goal scored by their favorite team through the Goals Challenge Fund Raiser. Sarah and I discuss how this initiative was received by players teams and coaches around the conference.
The Headway Foundation is powered by athletes who have been there and done that when it comes to post-concussion syndrome (PCS). If you are looking for more information on concussion or PCS, the team at The Headway Foundation have worked tirelessly to provide athletes, parents and coaches with the most up to date information on the injury and they have even translated them into layman's terms for your conveience. Click HERE for PCS knowledge bombs!
WHERE CAN YOU find/support the headway foundation?
WHERE CAN YOU FOLLOW Sarah Renberg?